Paul Anka Inspired Show – 'Rock & Pop Swings'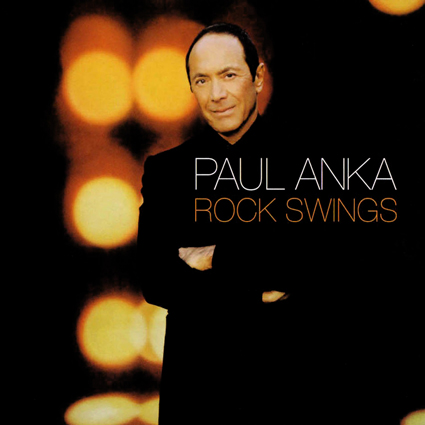 Inspired by Canadian singer Paul Anka's 2005 album 'Rock Swings', internationally acclaimed crooner Bill Parton and the 18-piece Adelaide Big Band join forces to perform a catalogue of classic rock and pop songs given the 'big band jazz & swing' orchestral treatment.
Rock & Pop Swings features songs by a range of popular artists including Bonjovi, Oasis, AC/DC, Beyoncé, Van Halen and more!
The Adelaide Big Band is an 18 piece jazz orchestra featuring some of South Australia's finest musical talent!
This production is mainly engaged for conference gala dinners, large corporate events and the occasional wedding where the venue is large, there's a healthy entertainment budget and the Bride and Groom are crazy enough to want to book an 18-piece big band.
Song List:
You Shook Me All Night Long (Angus Young / Malcolm Young / Brian Johnson)
Wonderwall (Noel Gallagher)
True (Gary Kemp)
Crazy In Love (Rich Harrison / Beyoncé Knowles / Eugene Record / Shawn Carter)
Hello (Lionel Richie)
Does Anybody Really Know What Time It Is (Robert Lamm)
If I Ain't Got You (Alicia Keys)
Spinning Wheel (David Clayton-Thomas)
Jump (Eddie Van Halen / Alex Van Halen / Michael Anthony / David Lee Roth)
She Will Be Loved (Adam Levine / James Valentine)
It's My Life (Jon Bon Jovi / Richie Sambora / Max Martin)
Easy (Lionel Richie)
Mustang Sally (Mack Rice)
Can't Take My Eyes Off You (Bob Crewe / Bob Gaudio)