Paul Anka Tribute Show – 'Rock Swings'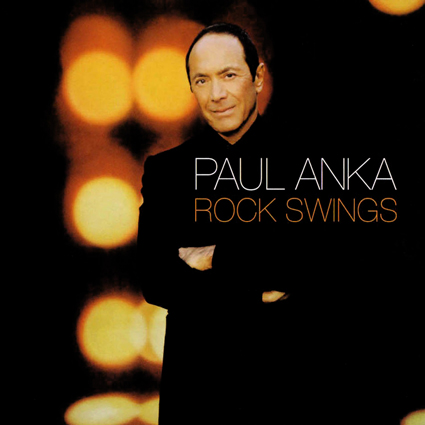 This show pays tribute to singer, songwriter and actor Paul Anka's album 'Rock Swings' and features Bill Parton with the Adelaide Big Band.
The Adelaide Big Band is an 18 piece jazz orchestra featuring some of South Australia's finest musical talent!
Rock Swings contains swing jazz covers of popular rock and pop songs from the 1980s and 1990s. Songs include Survivor's 'Eye of The Tiger', Oasis' 'Wonderwall', Bon Jovi's 'It's My Life' and Nirvana's 'Smells Like Teen Spirit'.
This production is mainly engaged for conference gala dinners, large corporate events and the occasional wedding where the venue is large, there's a healthy entertainment budget and the Bride and Groom are crazy enough to want to book an 18-piece big band.
Song List:
Black Hole Sun (Chris Cornell)
Everybody Hurts (Bill Berry / Peter Buck / Mike Mills / Michael Stipe)
Eye Of The Tiger (Frankie Sullivan / Jim Peterik)
Hello (Lionel Richie)
It's My Life (Jon Bon Jovi / Richie Sambora / Max Martin)
Jump (Eddie Van Halen / Alex Van Halen / Michael Anthony / David Lee Roth)
Smells Like Teen Sprit (Kurt Cobain / Dave Grohl / Krist Novoselic)
The Way You Make Me Feel (Michael Jackson)
True (Gary Kemp)
Wonderwall (Noel Gallagher)