Michael Bublé Christmas Tribute Show – 'Christmas'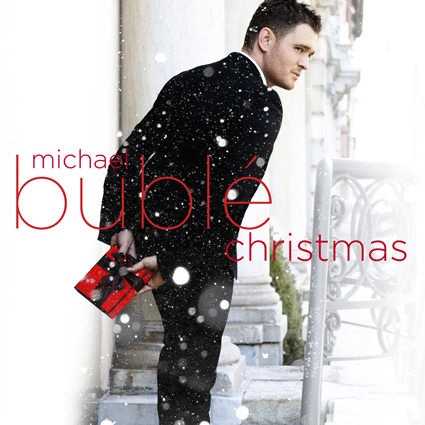 For years and years and YEARS, people have been constantly coming up to Bill on gigs and asking the same question "Has anyone ever told you that you sound like Michael Bublé?" It was this constant question that led Bill to eventually put this tribute show together.
This show pays tribute to contemporary crooner Michael Bublé's album 'Christmas' and features Bill Parton with the Adelaide Big Band.
The Adelaide Big Band is an 18-piece jazz orchestra featuring some of South Australia's finest musical talent!
Christmas is the seventh studio album released by Bublé. The album was released in late 2011. On the week ending December 10, 2011, Christmas rose to No. 1 on the Billboard 200 album sales and spent five weeks in that position. The album also won a Juno Award for Album of the Year, making it the first holiday album to win the award.
This production only tends to be engaged for large corporate Christmas events.
Song List:
All I Want For You Christmas Is You (Mariah Carey / Walter Afanasieff)
Blue Christmas (Billy Hayes / Jay Johnson)
Christmas (Baby Please Come Home) (Jeff Barry / Ellie Greenwich / Phil Spector)
Cold December Night (Michael Bublé / Alan Chang / Bob Rock)
Frosty The Snowman (Steve Nelson / Jack Rollins)
Holly Jolly Christmas (Burl Ives)
I'll Be Home For Christmas (Bing Crosby)
It's Beginning To Look A Lot Like Christmas (Meredith Willson)
Jingle Bells (James Lord Pierpont)
Santa Baby (Joan Javits)
Santa Claus Is Coming To Town (Haven Gillespie / J.Fred Coots)
White Christmas (Irving Berlin)
Winter Wonderland (Felix Bernard / Dick Smith)