Michael Bublé Tribute Show – 'Bublé'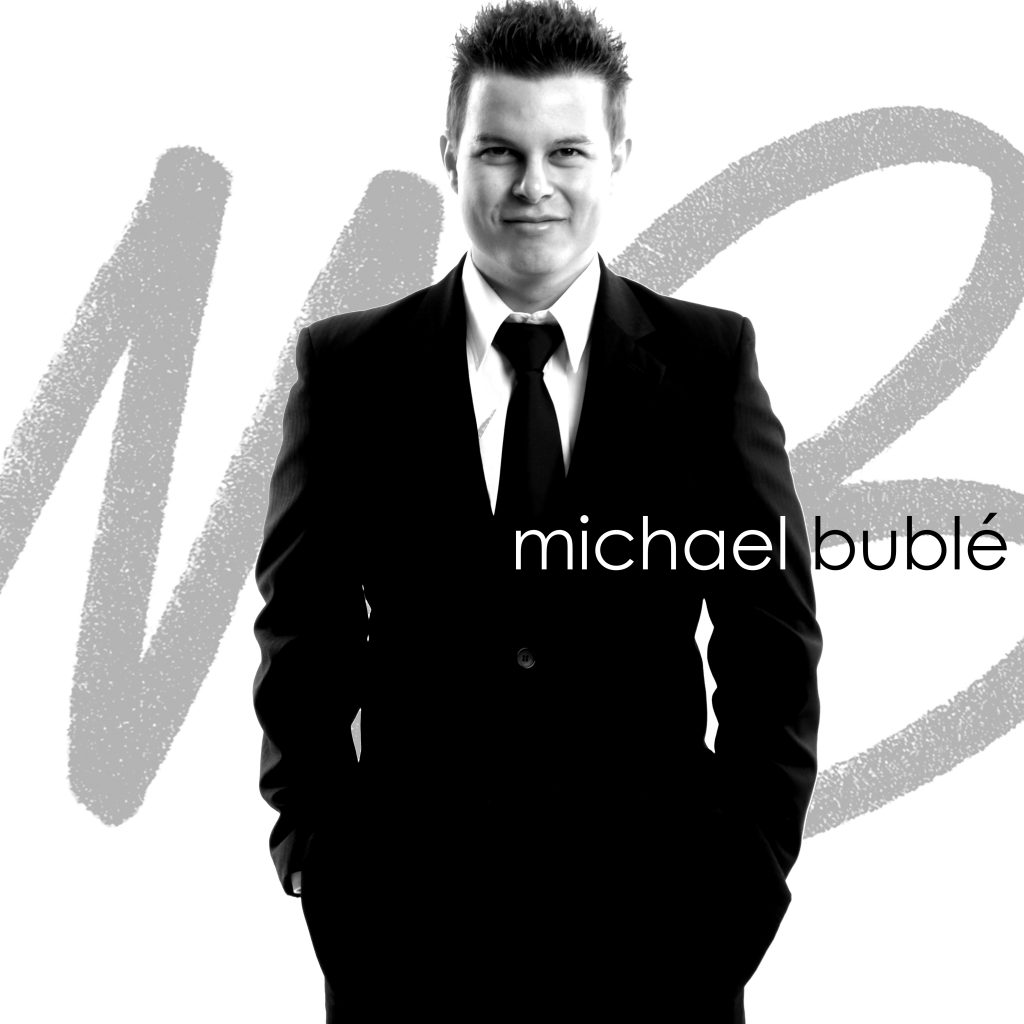 A Tribute to four time Grammy Award winning singer Michael Bublé showcasing favourite songs from his eight album recording catalogue. Featuring slick internationally acclaimed award winning crooner Bill Parton fronting the 18-piece Adelaide Big Band, one of the country's premier jazz orchestras comprised of the nation's finest musical talent!
Both Bublé and Parton share a quality in common in that they both harnesses the power of music to connect with the heart and soul of their audiences. Their vocal styles create a 'feel good' 'warm & fuzzy' atmosphere leaving audiences wanting more and sad to go home. It sounds classy and expensive, it feels good and it represents the absolute pinnacle in live entertainment… it's a show guaranteed to blow you away!
Parton explains: "For years and years and YEARS, people have been constantly coming up to me at gigs and asking the same question "Has anyone ever told you that you sound like Michael Bublé?" and it getting this question so many times is ultimately what sparked the idea of putting this tribute show together."
This is by far the most popular of all the BP Entertainment tribute shows offered. The show pays tribute to contemporary crooner Michael Bublé and features Bill Parton with the Adelaide Big Band.
Michael Bublé has won several awards, including four Grammy Awards and multiple Juno Awards. His first album reached the top ten in Canada and the UK. He found a worldwide audience with his 2005 album It's Time, and his 2007 album Call Me Irresponsible which reached number one on the Canadian Albums Chart, the UK Albums Chart, the U.S. Billboard 200 albums chart, the Australian ARIA Albums Chart and several European charts.
The show comprises of some of his Bublé's crowd favourites including Feeling Good, Sway and Home.
This production is mainly engaged for conference gala dinners, large corporate events and the occasional wedding where the venue is large, there's a healthy entertainment budget and the Bride and Groom are crazy enough to want to book an 18-piece big band.
Song List:
1. Feeling Good (Leslie Bricusse / Anthony Newley)
2. Sway (Pablo Beltran Ruiz / Norman Gimbel)
3. Fever (John Davenport & Eddie Cooley)
4. Come Fly With Me (James Van Heusen / Sammy Cahn)
5. Moondance (Van Morrison)
6. Cry Me A River (Arthur Hamilton)
7. Stuck In The Middle of You (Gerry Rafferty / Joe Egan)
8. I've Got You Under My Skin (Cole Porter)
9. Home (Amy Foster-Gillies / Michael Buble / Alan Chang)
10. I've Got The World On A String (Harold Arlen / Ted Koehler)
11. It Had Better Be Tonight (Henry Mancini / Johnny Mercer / Franco Migliacci)
12. You're Nobody Till Somebody Loves You (Russ Morgan / Larry Stock / James Cavanaugh)
13. Save The Last Dance For Me (Doc Pomus / Mort Shuman)
14. Heartache Tonight (Don Henley / Glenn Frey / Bob Seger / J.D. Souther)
Spare:
The More I See You (Harry Warren / Mark Gordon)