Venue Consultancy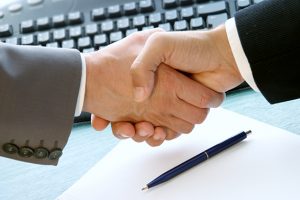 BP Entertainment offers a consultancy service to venues looking to showcase live entertainment on a regular basis. In a consultant capacity, BP Entertainment is responsible for engaging the talent and managing the entertainment roster on behalf of the venue.
Clients BP Entertainment has consulted for include:
Australian Leisure & Hospitality Group;
Booze Brothers;
City Tattersalls Club;
Esco Bar;
Hilton Adelaide;
Howard Vineyard;
Hurley Group;
InterContinental Adelaide;
Middlebrook Estate;
Mylk Bar;
Publishers Hotel;
RD Jones Group;
Reserve Hotels;
Salt Bar & Restaurant;
Scott Elmes Hotel Group;
Seven Hills Toongabbie RSL;
Stamford Hotels & Resorts;
Universal Wine Bar; and
Woodstock Winery & Coterie.